We are and will forever be a social gin. With the help of our community, we have decided on a new cause. With every bottle sold, we provide one person in a developing country with drinking water for a year. 
An unserer Seite haben wir einen sehr starken Partner – Viva Con Agua. Diese Organisation setzt sich seit Jahren für Wasser als Menschenrecht überall auf der Welt ein.
Über 2,2 Milliarden Menschen haben keinen sicheren Zugang zu sauberen Trinkwasser. Das wollen wir ändern.

Where exactly is the donation going? 🙏
Donations will be made to the Wash'n'Soul project of Viva Con Aqua. This project promotes clean drinking water and hygiene concepts in Zambia. In the capital Lusaka alone, 70% of the people live in unplanned urban areas and 90% of them use open, unsecured pit latrines for their needs. Thus, the water in the city is very polluted and water sources are also extremely vulnerable.
How exactly is a donation made? 💌

Mit diesem Projekt wollen wir mit Quarantini den Zugang zu sauberem Wasser schaffen und zwar durch Anschaffung von Wasserbrunnen. Alleine ein Wasserbrunnen versorgt 15.000 Menschen für mindestens 1 Jahr lang mit sauberem Trinkwasser.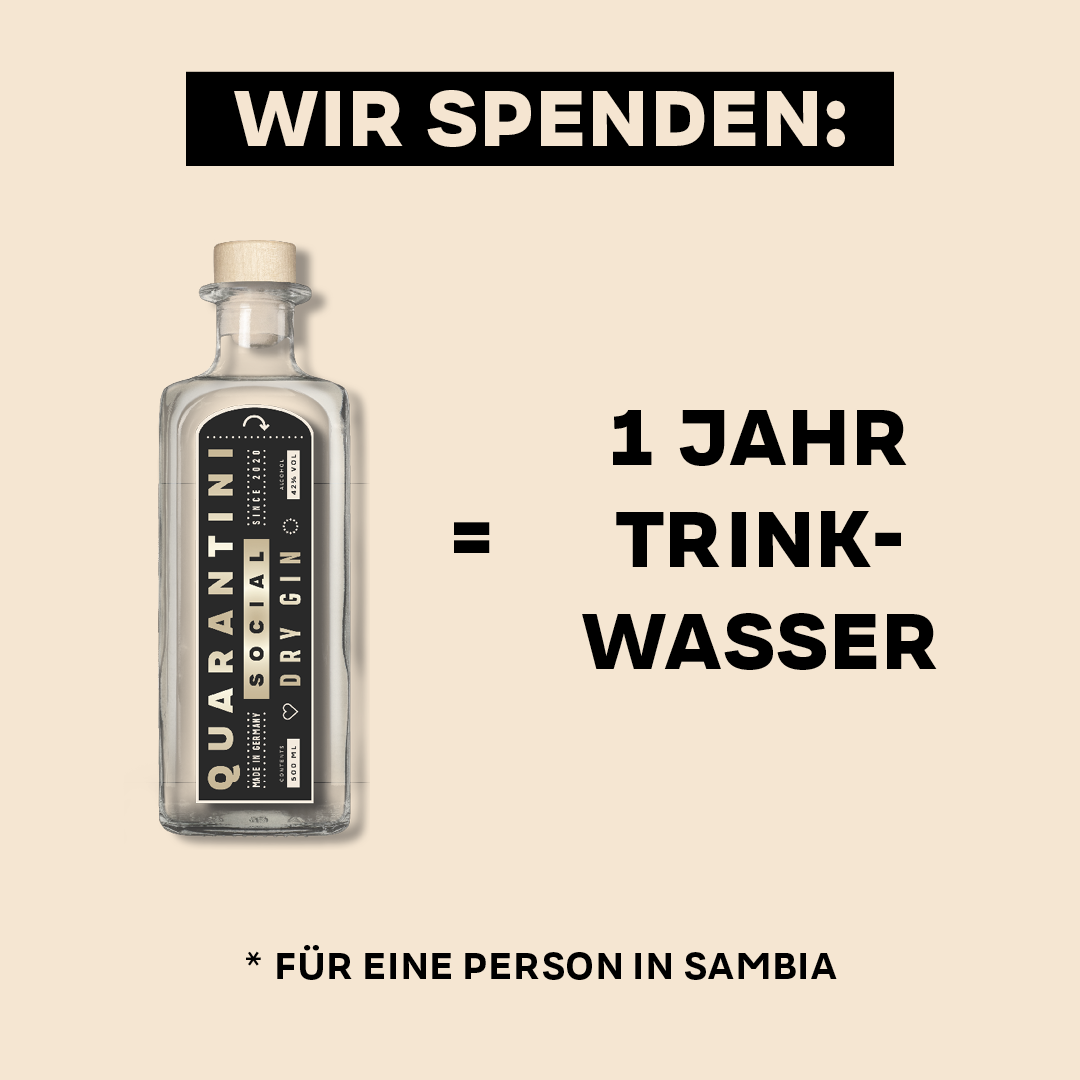 Pro Flasche Quarantini wird eine Person mit einem Jahr sauberem Trinkwasser versorgt. 💧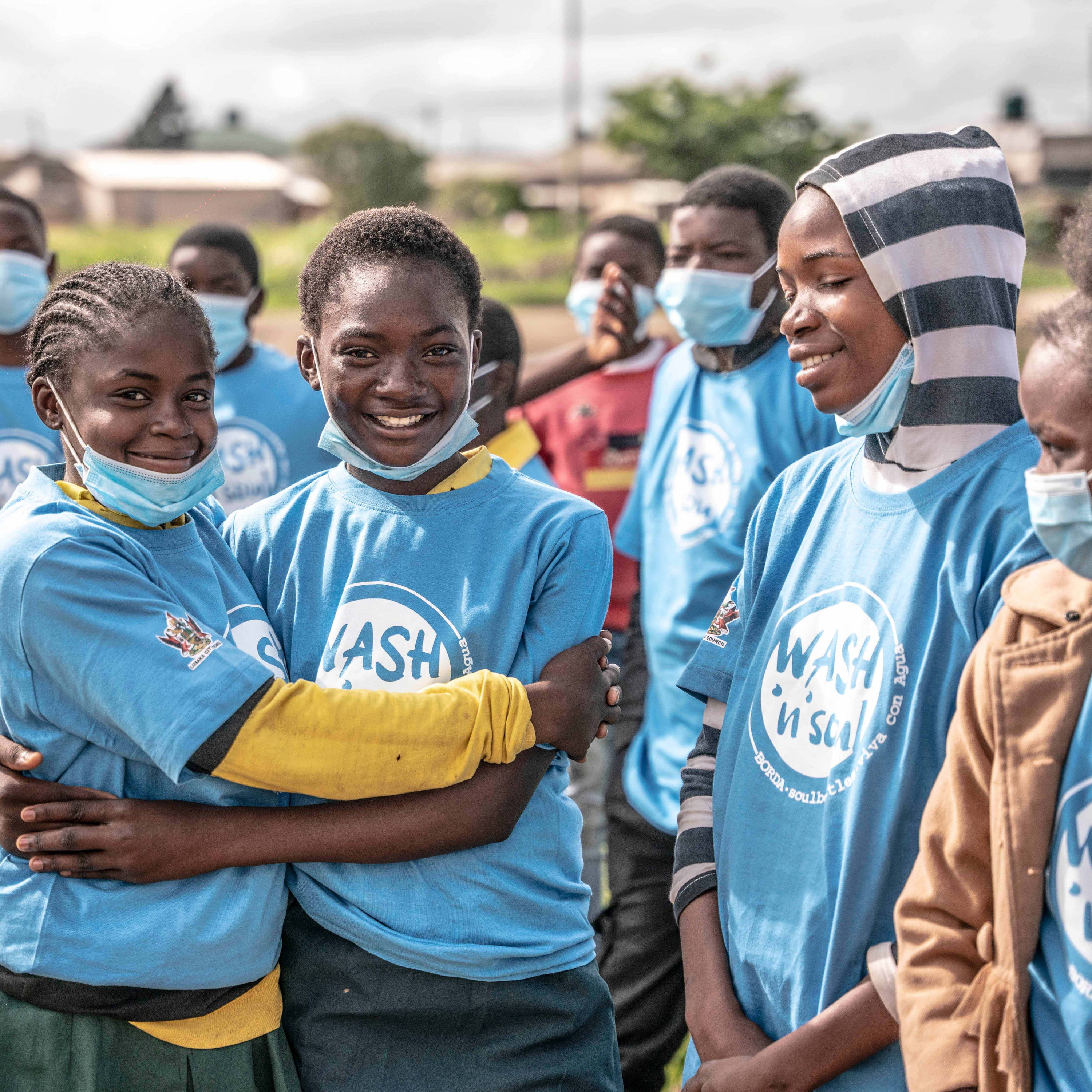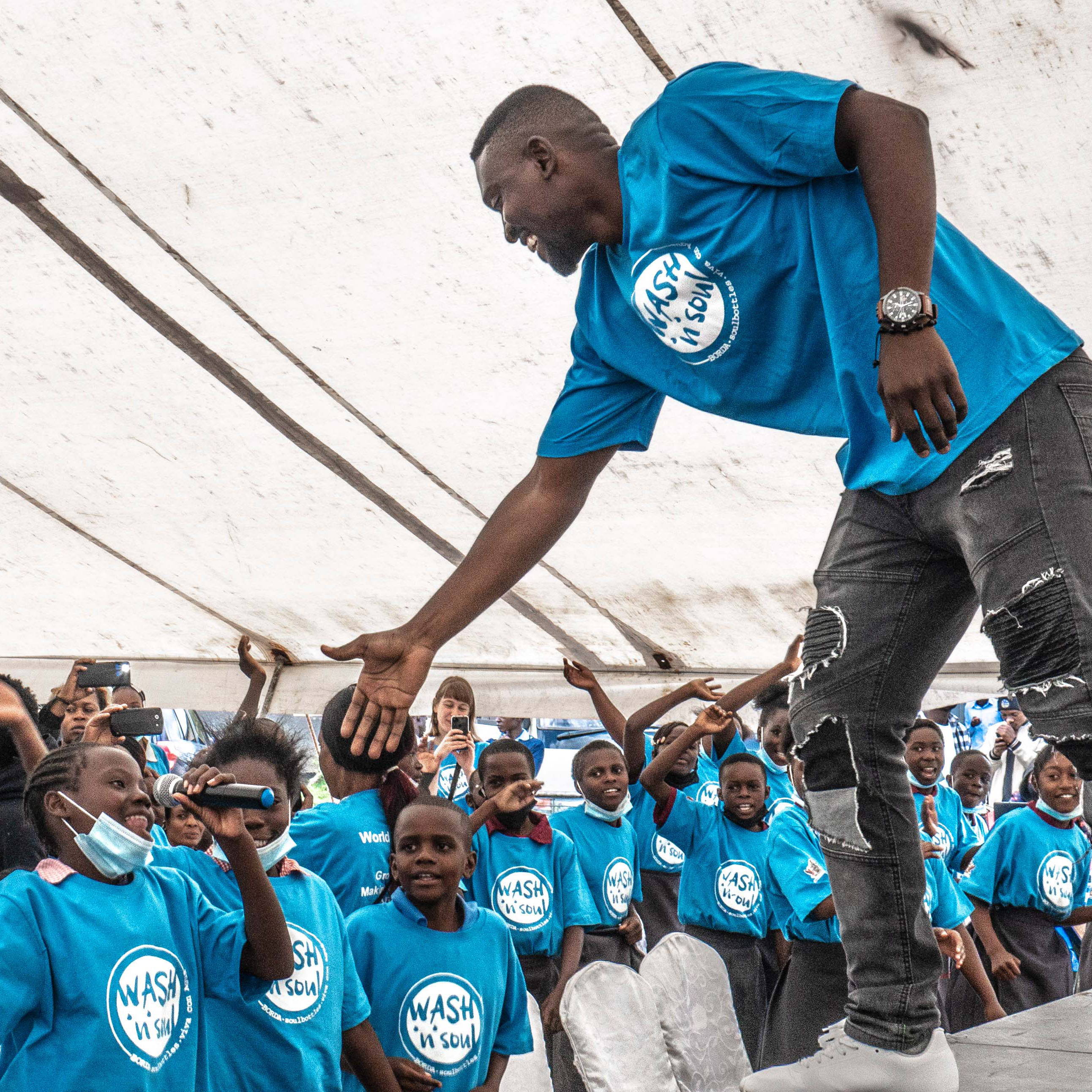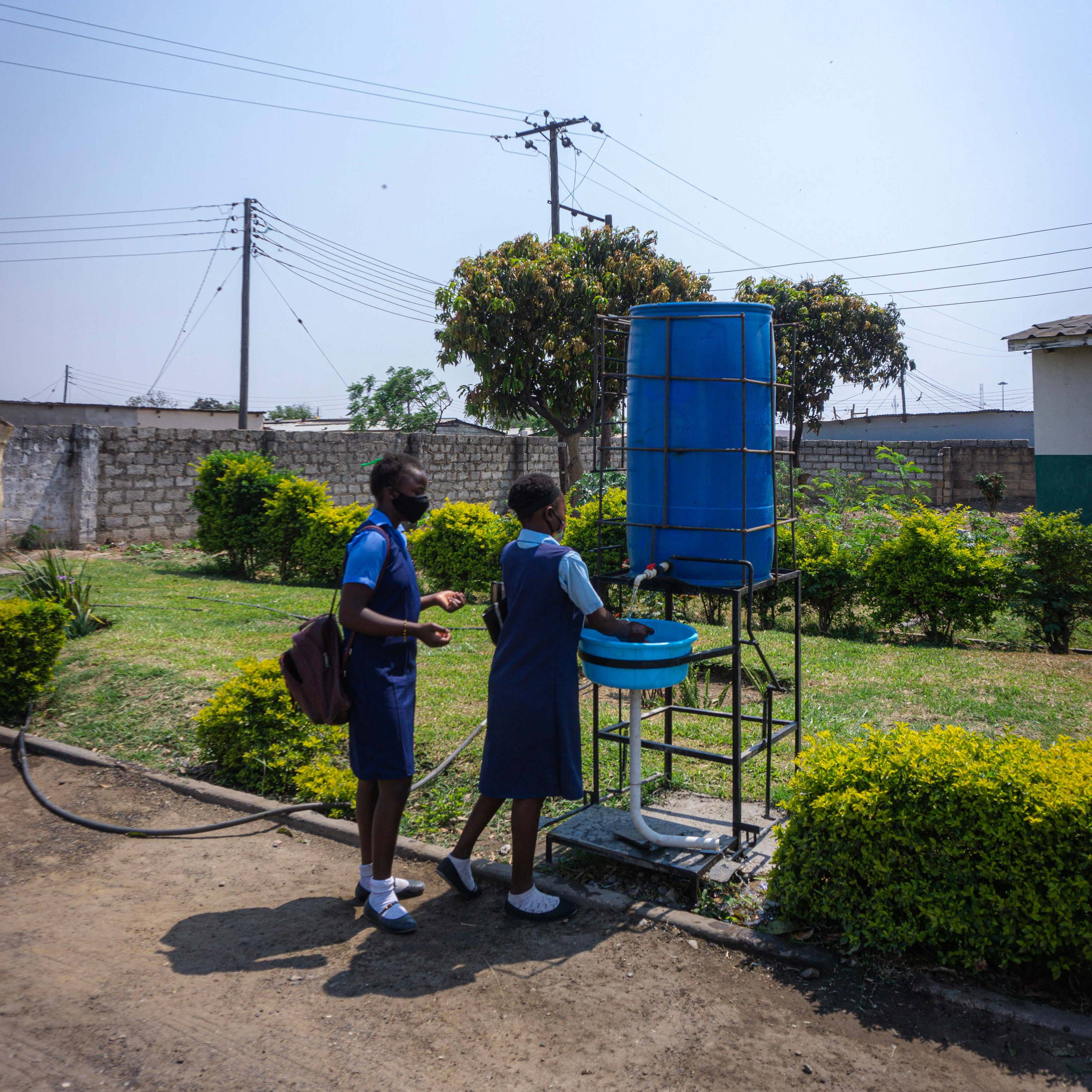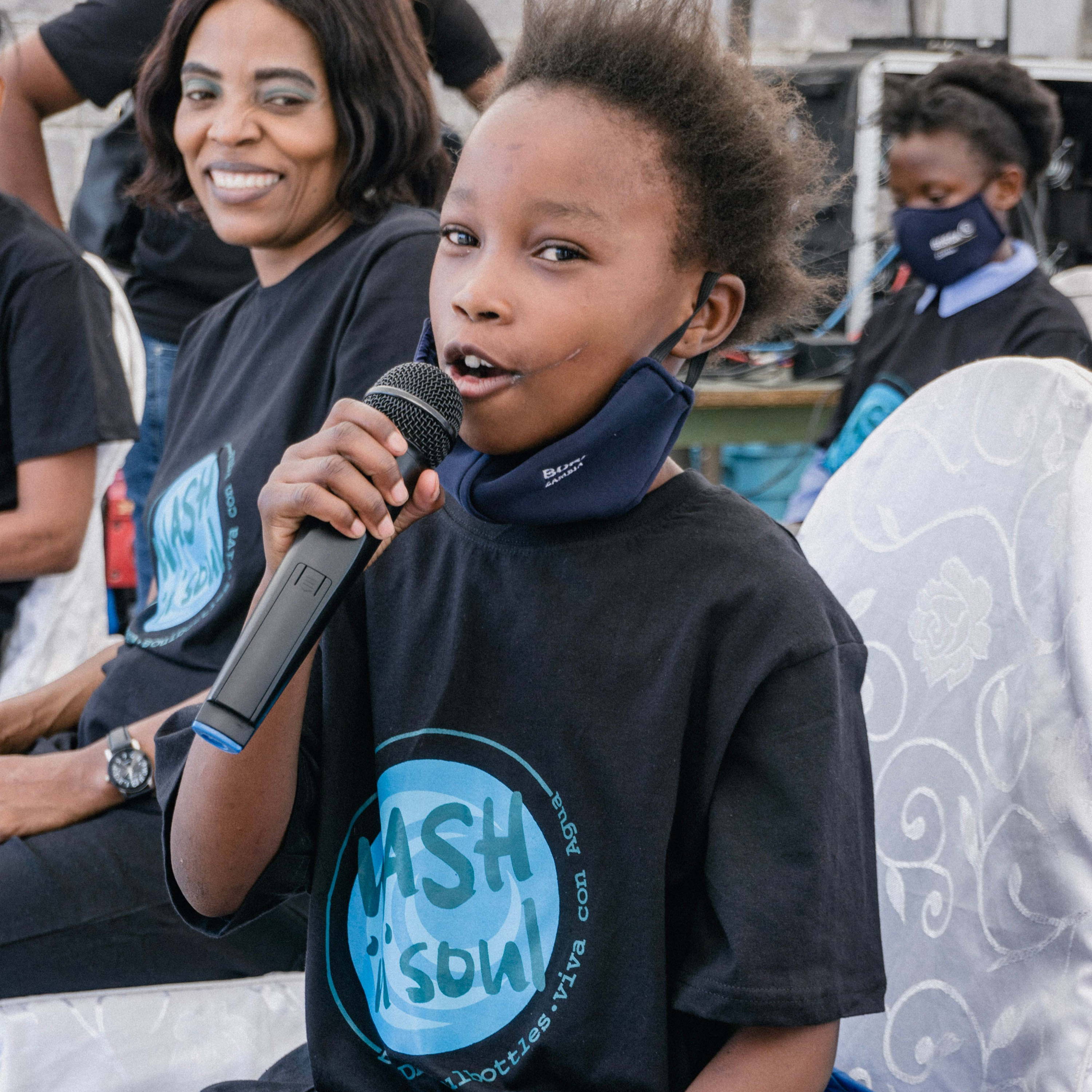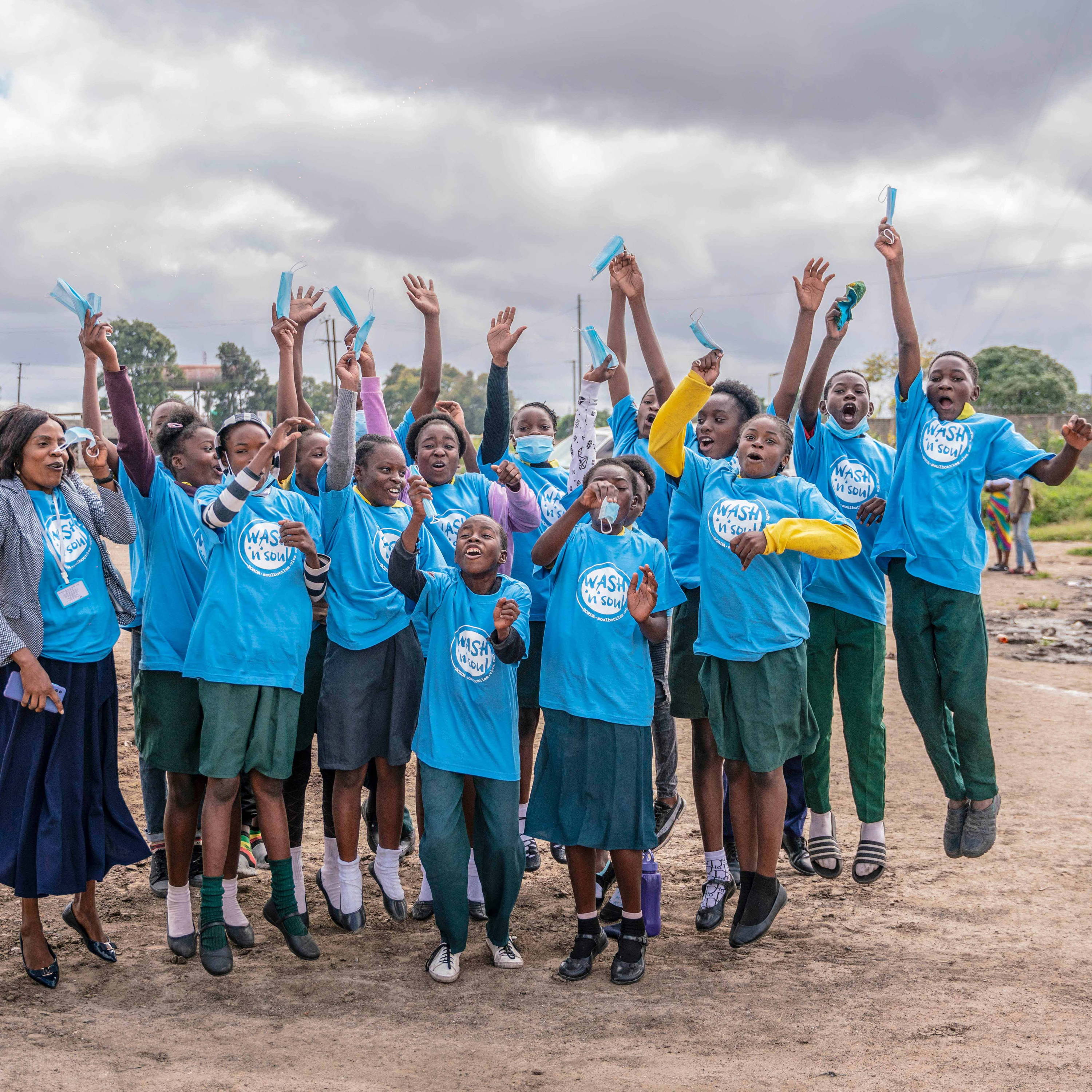 Hinsichtlich der Wasserkomponente sollen vor allem 20.000 Schüler, 12.000 Menschen an Wasserkiosken profitieren und mit der Verbesserung der Abfallwirtschaft werden 22.000 Menschen erreicht. 
Das Projekt zielt auf einen nachhaltigen Zugang zu Wasser und sanitären Dienstleistungen ab. Ebenfalls soll das Menschenrecht auf Wasser und sanitäre Einrichtungen gewährleistet werden.
Wir freuen uns sehr ein Teil von so einer großen Sache zu sein und bedanken uns jetzt schon bei jeder/jedem Einzelnen von euch, der uns dabei unterstützt. 🙏